Appointments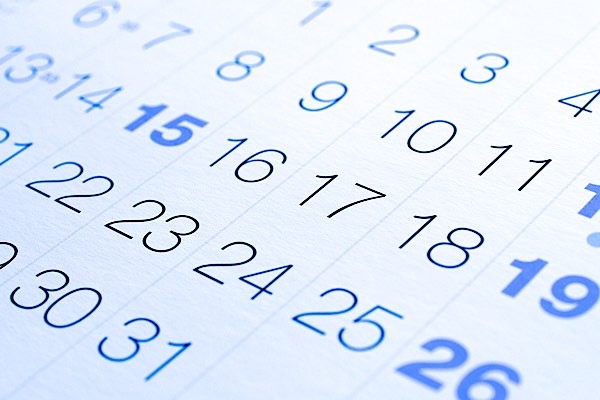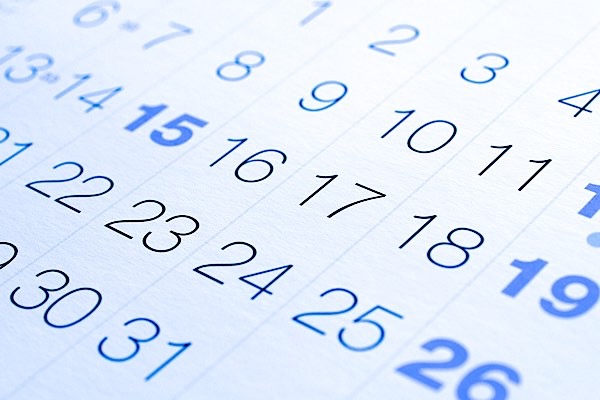 Appointment times are available Monday – Thursday from 8:00am until 3:00pm.
Your consultation appointment is to find out if root canal therapy is the treatment you need and want. After finishing a history, we take x-rays, and examine your teeth. Your problem and treatment options are discussed with you. Fees and insurance are discussed with you. Then, you choose the treatment which suits you.
You may choose to have treatment rendered the same day as your consultation. This is ALWAYS discussed with you when you make your appointment on the phone. Fees and insurance are ALWAYS discussed prior to your appointment. Please consider that we reserve at least 2 hours if you choose this option as we are doing our best to provide immediate care to patients in pain.
If you are planning on having treatment, please be aware that a rubber dam is used at all times. The rubber dam is for your safety and creates a sterile environment to work on your tooth. This requires having a piece of non-latex rubber placed over your mouth to shield it from sharp items and disinfectant solutions. Using a rubber dam for root canal therapy is the standard of care for endodontics.  Procedures may last 2 hours with keeping your mouth open. If any of this is a concern to you, we have options. Please let our staff know.
We are serious about appointments. 2 hours are reserved, just for you. Telephone calls are made to confirm your appointment starting 2 days from your scheduled appointment. Unconfirmed appointments are cancelled. If you are late, reappoint or cancel without one business day notice, a deposit is required for the next appointment. No-shows without reasonable doubt of confirmed appointments will be considered for patient dismissal.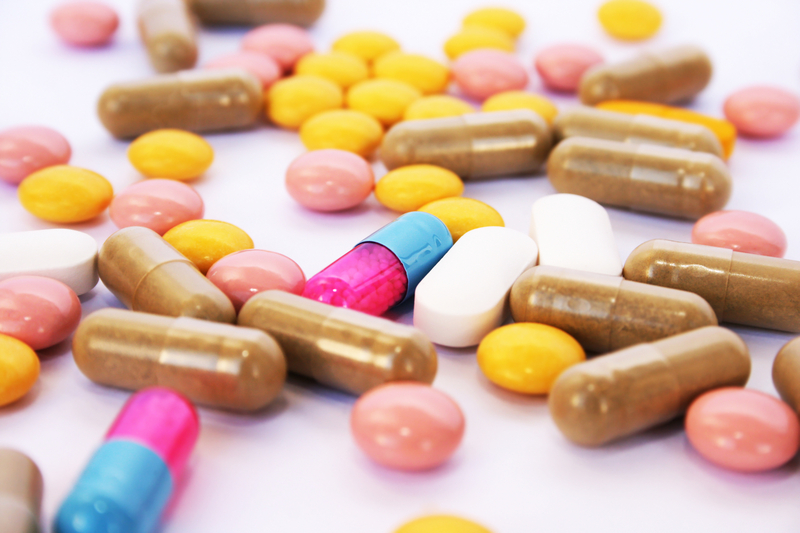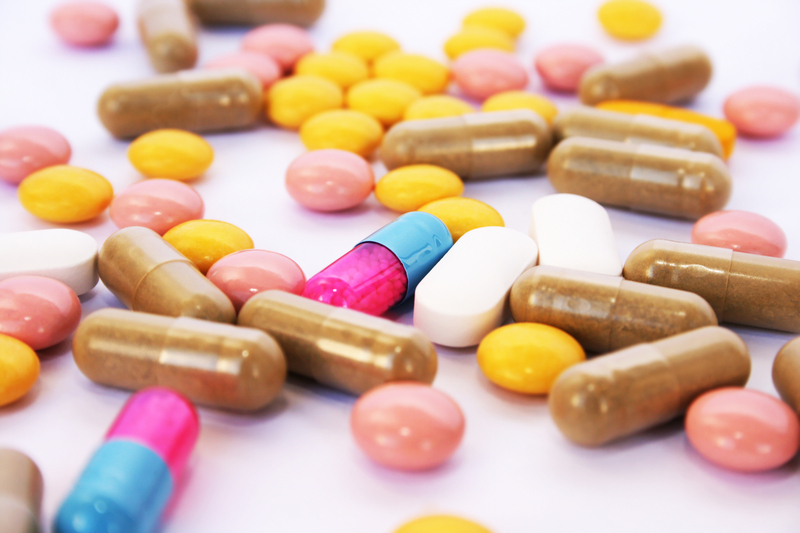 We are serious about your safety. We will not treat any patient who knowingly takes an anti-anxiety medication without notifying our office beforehand and without an escort. We follow strict protocol for patients needing anti-anxiety premedication.
Treatment
Root canal therapy is 95% successful. That means, 1 out of every 20 root canal treatments fail. Success, depends on your ability to heal. Complications, such as root fractures, infection, bruising, perforations, obstructions, calcified canals, severe curves, instrument fracture and other things occur. Treated teeth may also need surgery, retreatment or removal. Surgery and retreats have a lower success rate.
During root canal therapy, existing dental work may be destroyed. Fillings are routinely removed. The original dental work may need to be redone by your family dentist. Most teeth which have root canal therapy will require a crown placed by your family dentist.