APPOINTMENTS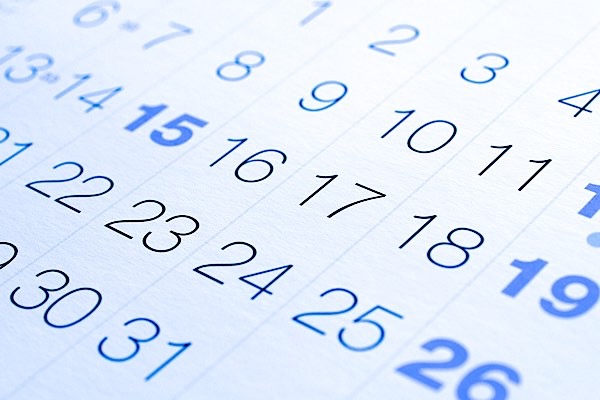 The Endodontic Center of Pleasanton is a Dental Practice that specializes in root canal therapy, trauma, and pain diagnosis.

We generally see patients 18 years and above.
We work primarily through referrals from other dentists. We do see patients who seek us on their own or are referred by friends and family.
IV Sedation or General Sedation are not available in this office.
Nitrous oxide (laughing gas) is available at an additional fee.
Anti-anxiety medications (Valium, Xanax, etc) are utilized in this office when needed at an additional fee with escort protocols.

We prefer to be as contactless as possible.  ONLINE PAPERWORK is directly submitted to the office. Go to Forms in the top menu.

The other option is to print our forms and have them filled prior to your appointment. Go to Forms in the top menu.
If you have to fill out paperwork at the office, please arrive 30 mins prior to your scheduled time or we may have to reschedule your time.

Your CONSULTATION appointment is to find out if root canal therapy is the treatment you need and want. After finishing a history, we take x-rays, and examine your teeth. Your problem and treatment options are discussed with you in the office. Our staff will then discuss fees estimates and scheduling by phone (most of the time) or in person.
You may choose to have TREATMENT rendered the same day as your consultation when you made your appointment. This is ALWAYS discussed with you when you make your appointment via phone, email, or other communication device. Fees, copays, and insurance are ALWAYS discussed PRIOR to your scheduled appointment. Please be considerate and keep in mind that we reserve at least 2 hours if you choose this option as we are doing our best to provide immediate care to patients in pain.
We do our very best to stay on time but each case is different and emergency cases may cause delays. We appreciate your understanding and patience as we try to give each and every individual the due time required to diagnose and alleviate discomfort.
If you are planning on having treatment, be aware that a rubber dam is used at all times. The rubber dam is for your safety and creates a sterile environment to work on your tooth. This requires having a piece of non-latex rubber placed over your mouth to shield it from sharp items and disinfectant solutions. Using a rubber dam for root canal therapy is the standard of care for endodontics.
We are SERIOUS about scheduled treatment appointments. 2 hours are reserved for your treatment. Telephone calls and text messaging are made to confirm your appointment starting several days from your scheduled appointment. Unconfirmed appointments are cancelled. If you are excessively late, reappoint, no show, or cancel on the confirmed appointed day, office dismissal and referral to another endodontist may be necessary. The practice reserves the right for patient dismissal.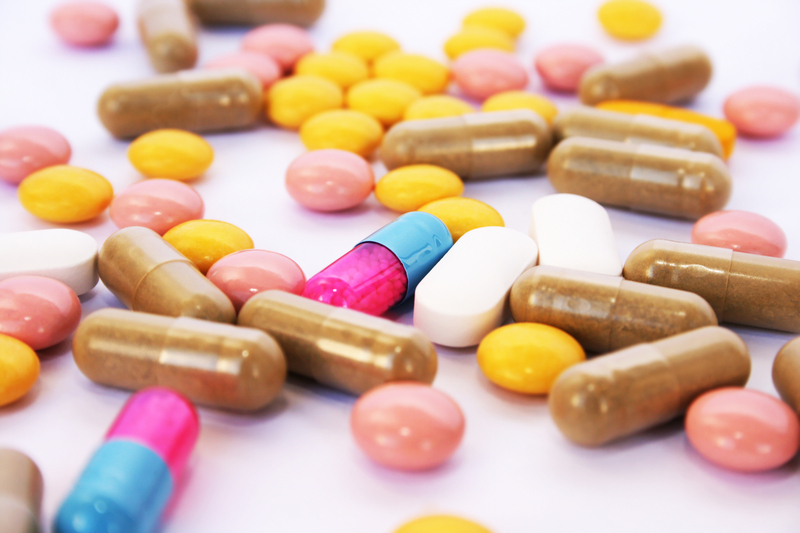 ANTI-ANXIETY MEDICATIONS LIKE VALIUM OR HALCION: All patients must sign all paperwork without being under the influence of anti-anxiety medication. We do not schedule treatment without a prior consultation. Anti-anxiety pre-medicated patients must arrive 15-30 minutes earlier than planned. Escorts are required to sign in and sign out the patient for proper dismissal.
EMERGENCIES
We will work very hard to see patients in pain at allotted times safely during the work day, but not all emergency patients need treatment rendered the same day. A dental emergency must be treated the same day is a MYTH! A patient with a severe toothache may be very difficult to keep comfortable in the dental chair and have more pain after an emergency visit! Treatment planning, even for a tooth, takes time and careful execution. All options must be discussed and considered personally, scientifically, and financially after providing a gentle exam for your painful tooth. The doctor will help you figure what is best and how to manage stressful dental episodes. Appropriate planning from the Endodontist, communication to the referring Dentist, and education to the patient all make for positive outcomes and experiences.

DIGITAL X-RAYS AND CBCT

Digital X-RAYS and CBCT are the standard of care at The Endodontic Center of Pleasanton. We will take our own diagnostic films with no substitution. Our diagnostic films are taken differently for Endodontics and for Dr. Phan to review. We will not substitute with an offsite x-ray. We appreciate your cooperation.
We take our own limited CBCT in the office with no substitution. We use a system that is specifically designed for Endodontics and set up for Dr. Phan to review immediately and efficiently. We do not substitute or diagnose from offsite CBCTs. There is a separate fee for the CBCT image. This fee is reasonable (a small fraction as compared to most dental offices) because the doctor wants the information in your best interest. If you want a copy of the CBCT file, we can transfer it to a USB flash drive for an additional fee. 
We understand that you may have had multiple x-rays and scans performed before your appointment in our office. The Doctor has considered every precaution and practices the ALARA principle: as low as reasonable achievable for the patient in their best interest. The Doctor uses what is necessary for the most accurate diagnosis and her professional opinion. Digital X-RAYS and Limited CBCT scans are a fraction of regular dental X-RAYS, which are a fraction of medical imaging techniques.
If you bring in additional images and files to your appointment, the doctor will NOT be able to review them accurately and efficiently during your allotted time.