APPOINTMENTS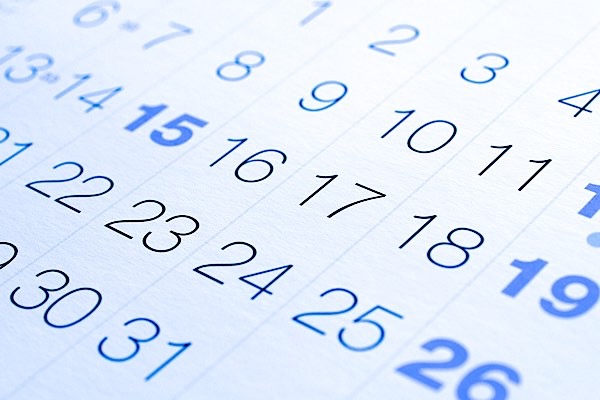 Appointment times are available Monday – Thursday from 8:00am until 3:00pm.
The Endodontic Center of Pleasanton is an emergency referral based practice.  We are doing our best to provide expeditious care to patients in pain, so delays in your scheduled appointment may occur. Dr. Phan treats patients aged 18 years old and above. The practice does not treat under IV Sedation or General Sedation. Nitrous oxide and anti-anxiety medications are utilized in this office when needed.
Your CONSULTATION appointment is to find out if root canal therapy is the treatment you need and want. After finishing a history, we take x-rays, and examine your teeth. Your problem and treatment options are discussed with you. Fees and insurance are discussed with you. Then, you choose the treatment which suits you. If time is available to provide optimal care, treatment may be rendered at the same time or same day.
You may choose to have TREATMENT rendered the same day as your consultation when you made your appointment. This is ALWAYS discussed with you when you make your appointment via phone, email, or other communication device. Fees, copays, and insurance are ALWAYS discussed PRIOR to your scheduled appointment. Please be considerate that we reserve at least 2 hours if you choose this option as we are doing our best to provide immediate care to patients in pain.
If you are planning on having treatment, be aware that a rubber dam is used at all times. The rubber dam is for your safety and creates a sterile environment to work on your tooth. This requires having a piece of non-latex rubber placed over your mouth to shield it from sharp items and disinfectant solutions. Using a rubber dam for root canal therapy is the standard of care for endodontics.  Procedures may last 2 hours with keeping your mouth open. If any of this is a concern to you, we have options. Let our staff know.
We are serious about appointments. 2 hours are reserved, just for you. Telephone calls are made to confirm your appointment starting 2 days from your scheduled appointment. Unconfirmed appointments are cancelled. If you are excessively late, reappoint, or cancel on the confirmed appointed day, a deposit is required for the next appointment. The practice reserves the right for patient dismissal. A fee may be charged for same day cancellations and no-shows.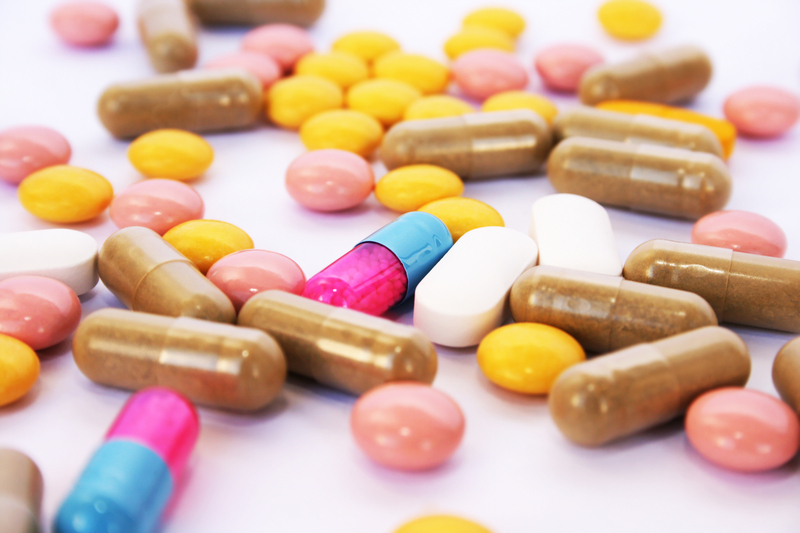 We are serious about your safety. We will not treat any patient who knowingly takes an anti-anxiety medication without notifying our office beforehand and without an escort. We follow strict protocol for patients needing anti-anxiety premedication.
EMERGENCIES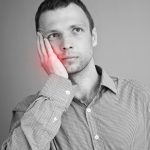 We are serious about emergencies. We see patients in pain at allotted times during the work day, but not all emergency patients need treatment rendered the same day. A dental emergency must be treated the same day is a MYTH! You may be in more pain after an emergency visit! Treatment planning, even for a tooth, takes time and careful execution. All options must be discussed and considered. Dr. Phan will help you figure what is best and how to manage stressful dental episodes. Appropriate planning from the Endodontist, communication to the referring Dentist, and education to the patient all make for positive outcomes and experiences.

DIGITAL X-RAYS AND CBCT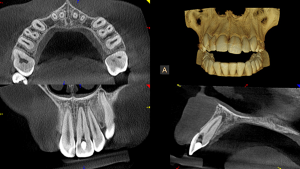 CBCT's have become the standard of care at The Endodontic Center of Pleasanton. We do our best to utilize other CBCT's from other offices but our policy is the same as applied to all radiographs. We prefer to take our own diagnostic scans and film for the best diagnosis. We appreciate your cooperation in your best interest . We are trained to use our own visual aides and cannot be held liable to diagnose off other scans and film as we are not Dental Radiologists.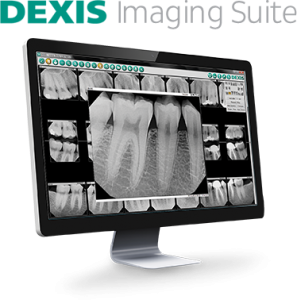 TREATMENT
Root canal therapy is 95% successful. That means, 1 out of every 20 root canal treatments fail. Success, depends on your ability to heal. Complications, such as root fractures, infection, bruising, perforations, obstructions, calcified canals, severe curves, instrument fracture, prior root canal treated teeth, and other things occur. We strive to provide the best care to save your teeth, however, complications in outcome may arise under the most ideal treatment settings.  Treated teeth may need an additional surgery, revision or extraction. Surgery and retreatment/revision do  have a lower success rate than the initial root canal therapy.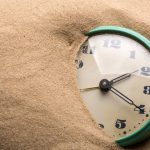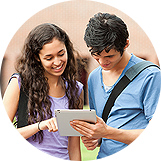 During root canal therapy, existing dental work may be destroyed. Fillings are routinely removed. The original dental work may need to be redone by your family dentist. Most teeth which have root canal therapy will require a new crown placed by your family dentist.