Our office accepts VISA, MasterCard, American Express, and personal checks. Financing plans are through Care Credit. We do not offer "In-House" payment programs. As a Dental Specialist, your co-payment is due at the time of your appointment and always discussed before rendering treatment. Due to COVID-19 protocol, we collect payments at the front office before being seen. Overpayments are refunded in a timely manner after accounts receivables are resolved or if there is any change at the time of your appointment. Overdue payments are automatically sent to collections after 90 days. Insurance processing and checking benefits is a courtesy and not a part of expected service from any dentist.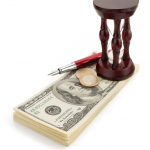 Insurance
There are so many things our front office staff does with your dental insurance to help our patients that you may not be aware of. But remember, your insurance policy is a business contract between your employer and your insurance company. As health care providers, we are not a party to that business agreement. We want to emphasize that our relationship is with YOU, not your dental benefit provider. There are never guarantees of health insurance benefits and you are responsible for the cost of treatment regardless of insurance benefits.
We do not participate in any healthcare management plans. Please call us to verify acceptance of your plan. Acceptance does NOT guarantee payment. We will be happy to file your insurance claims for you. Our office will prepare all the necessary forms for your dental benefits and will assist you by filing your claim to ensure that you receive the most out of your dental plan and maximize your benefits. We will work hard to make this process as easy as possible for you but please be aware that this is an ESTIMATE so be prepared to give us as much information so that we may be your insurance advocate. Filing insurance claims and checking benefits are considered a COURTESY and not a guarantee of coverage and payment.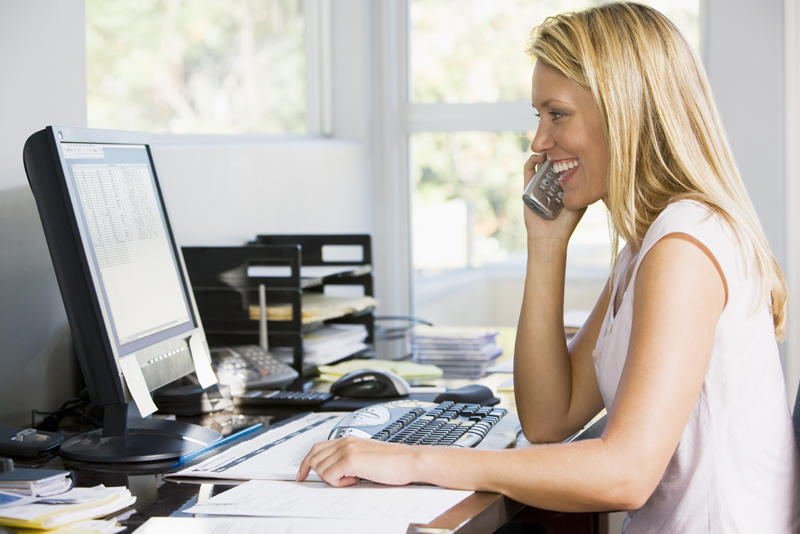 The majority of our patients CHOOSE to come to our office based on our reputation and not on coverage. Our reputation since 2006 has been an office that provides quality care. This supersedes Insurance Coverage.
Insurance Aging Reports
Sometimes your dental insurance company never receives your dental claim, regardless of if it was sent electronically or via mail or fax. Things can get lost in the shuffle, but there is no way for us to know if they never received your dental claim, as there is no way for us to get a delivery notification from them. This is where an aging report comes in. Every three or four weeks we run an aging report, which is a list of claims that are outstanding for over 30 days.
For each outstanding dental claim on the aging report, the insurance specialists at The Endodontic Center of Pleasanton call the specific dental insurance the claim was sent to in order to see what the hold up is. Most of the time, the claim was never received and we fax it directly to them instead of waiting for another copy to go through the mail. Other times something doesn't match, such as a patient's date of birth. In this case we figure out who has the right information – us or the dental insurance company – so it can be fixed. The claim will not go through until it is fixed. It can be dealt with on our end easily if the error is at our office, but if the dental insurance company has the incorrect information, it is the patient's responsibility to change it with them immediately or the claim could be denied permanently and the patient will have to pay out of pocket for the visit.
Other hold ups at the insurance company include:
More information is needed such as narrative or attachments
The insurance company needs a copy of the primary insurance plan's EOB if they are the secondary plan listed
They are waiting to hear back from the patient for more information – this could be student status, information listed incorrectly, etc. Nothing can be done on our end at The Endodontic Center of Pleasanton to further the status of this claim in this case and is solely the responsibility of the patient to ensure they get the needed information to the insurance, or the claim will be denied.
Writing Appeals
Once in awhile a claim is denied with no good reason from the insurance company. We've seen some Retreatment and Apicoectomy Fees come back denied with only a sentence from the insurance stating they don't feel the work was necessary or was recently completed within a given time frame at another office, even if proof was shown that treatment was necessary in the first place. When this occurs, we will write an appeal letter to your insurance company for you as a courtesy. Most of the time, a single appeal is all it takes. We will not only resend the claim, the denial, any x-rays, photos or charting that helps state our case that you did, in fact, need the work done and type up a letter explaining why it was imperative to your health that the procedure was completed.
It can take up to 30 days after we write this letter and it is received by the dental insurance company before we hear back from them. About 70% of the time an appeal will be approved if done correctly, and the claim will be paid. However, other times it will be denied again, and a second appeal will be needed. If a second appeal is denied, it is up to the patient to contact their dental insurance company to appeal this denial on their own. Sometimes a verbal appeal by the patient is all they need, other times they require a written appeal from the patient as well. Unfortunately, if all appeals are denied, the patient is responsible for the remaining balance of the visit, but we will work as hard as we can at The Endodontic Center of Pleasanton to appeal the denied claim for you.