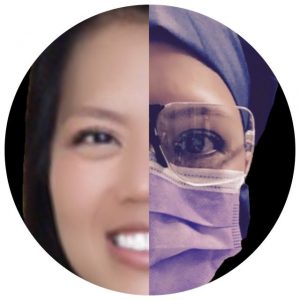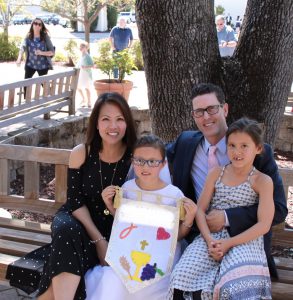 Founder/President of The Endodontic Center of Pleasanton
Born in Savannah, GA
First in her family to go to college and the child of refugees. Her father was a South Vietnamese Air Force and American trained pilot, who fled the War before the Fall of Saigon.
St. Vincent's Academy, Savannah, GA (All Girls Catholic High School), Top 5%
Baylor University, Pre-Dental Education, Dietetics/Nutrition Major, Top 5% of the University
University of Texas Health Science Center at San Antonio, Dental School
US News & World Report's last ranking rated the school the #1 Dental School in the country.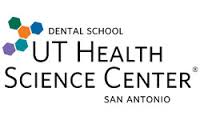 Early Acceptance
Honor's Program (separate clinical program)
Summa Cum Laude
Class Ranking: 3 out of 91 students
University of Illinois at Chicago, School of Dentistry
Specialty Certificate in Endodontics: Numerous Awards and Recognitions
Trained under top faculty that included the First Female Diplomate of the American Board of Endodontics
American Board of Endodontics
Board Certification (traditionally took 7 years to complete after residency)
Certified Diplomate of Endodontics
College of Diplomates
American Association of Endodontists, Specialist Member
California Dental Association / American Dental Association
Proud to spend all of her time and energy outside of the practice in being a proud mother of two young girls, a loving wife to an Endodontist, and a grateful daughter.
Service and generosity were instilled from a young age. Pro bono treatment (Roots for Charity) provided to those in need, working with Easy Bay Stand Down for the Veterans, CDA Cares, and Medical/Dental Mission trips in the past are all part of Dr. Phan's philosophy to give back.
Work Experience
Performed 1000's of endodontic procedures and surgeries for the intention to  retain the natural dentition for almost 20 years in a diverse setting ranging from General Dental Practice to large Dental Clinics to Specialty Private Practice.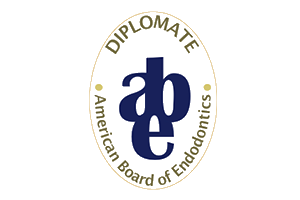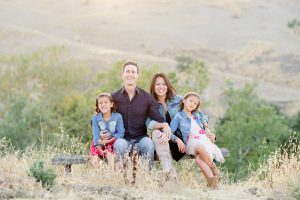 Dr. Phan was approached and invited to tell her story by an anonymous female medical surgeon. The anonymous surgeon's mission was to feature female healthcare providers and the stories behind their mask as a way to encourage other females that one can be intelligent, skilled, and feminine. Dr. Phan's story and collage of pictures were created by the anonymous writer and featured on her site: