"Excellence is never an accident: It is the result of high intention, sincere effort, intelligent direction, skillful execution and the vision to see obstacles as opportunities."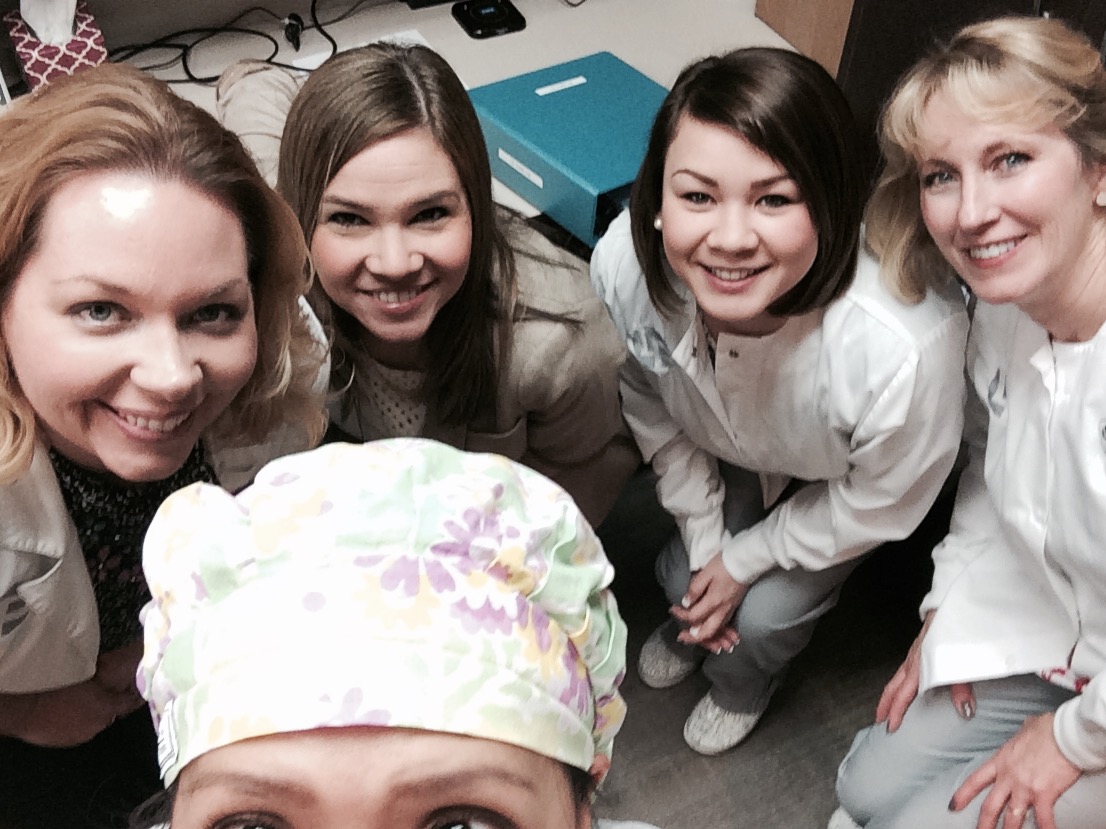 Ready to have a great day in the office!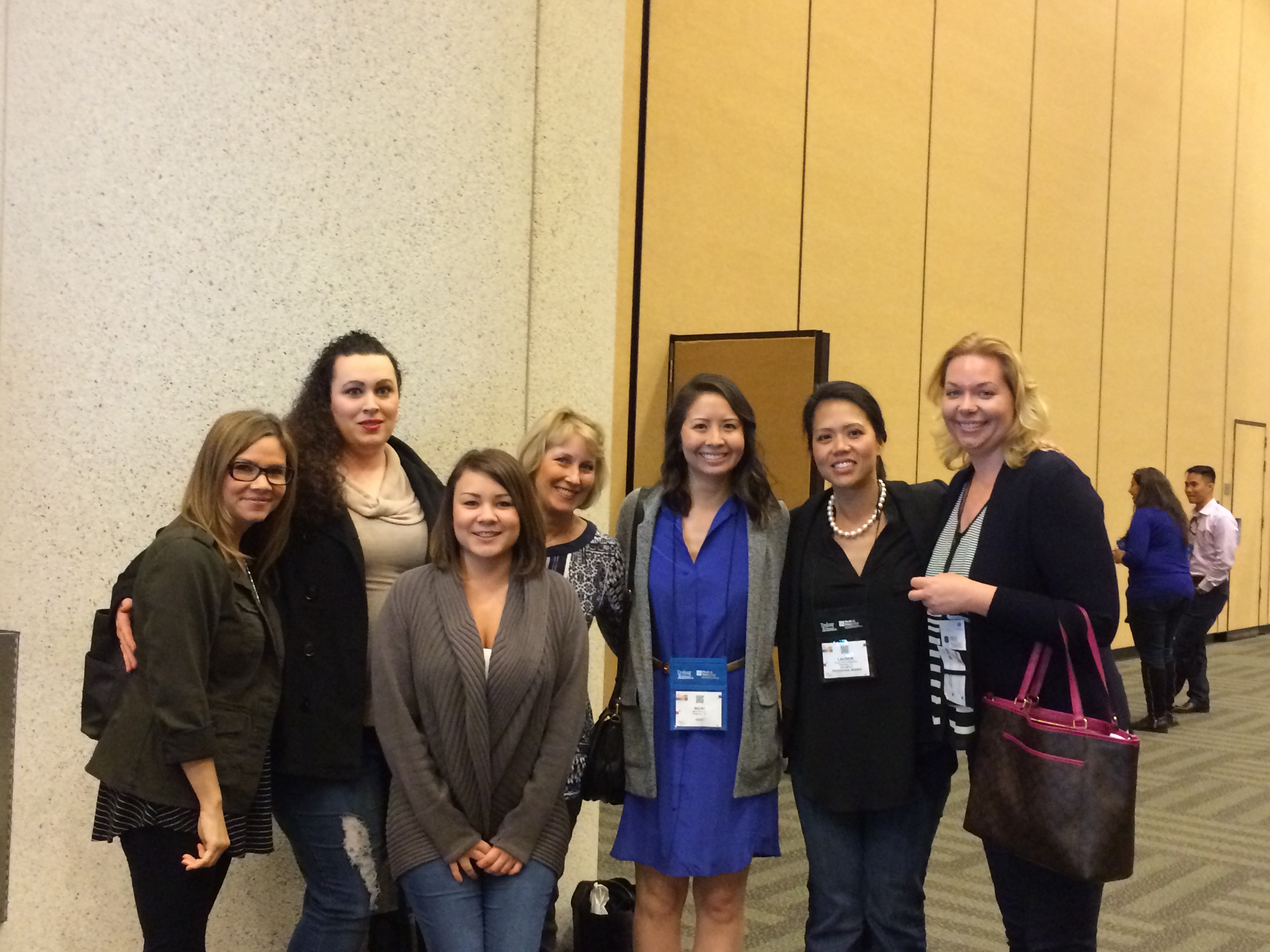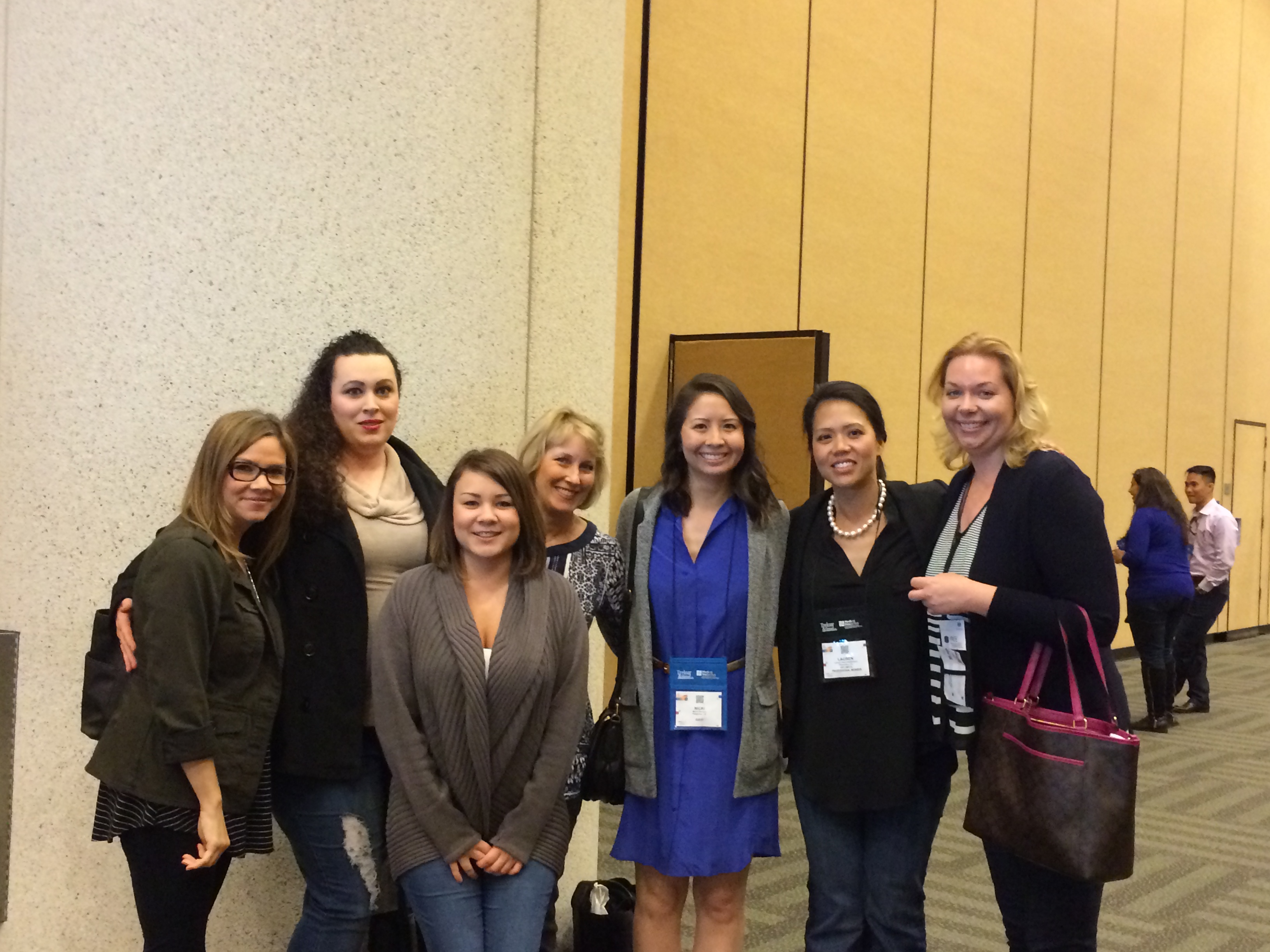 Getting the most out of the Endodontic National Convention!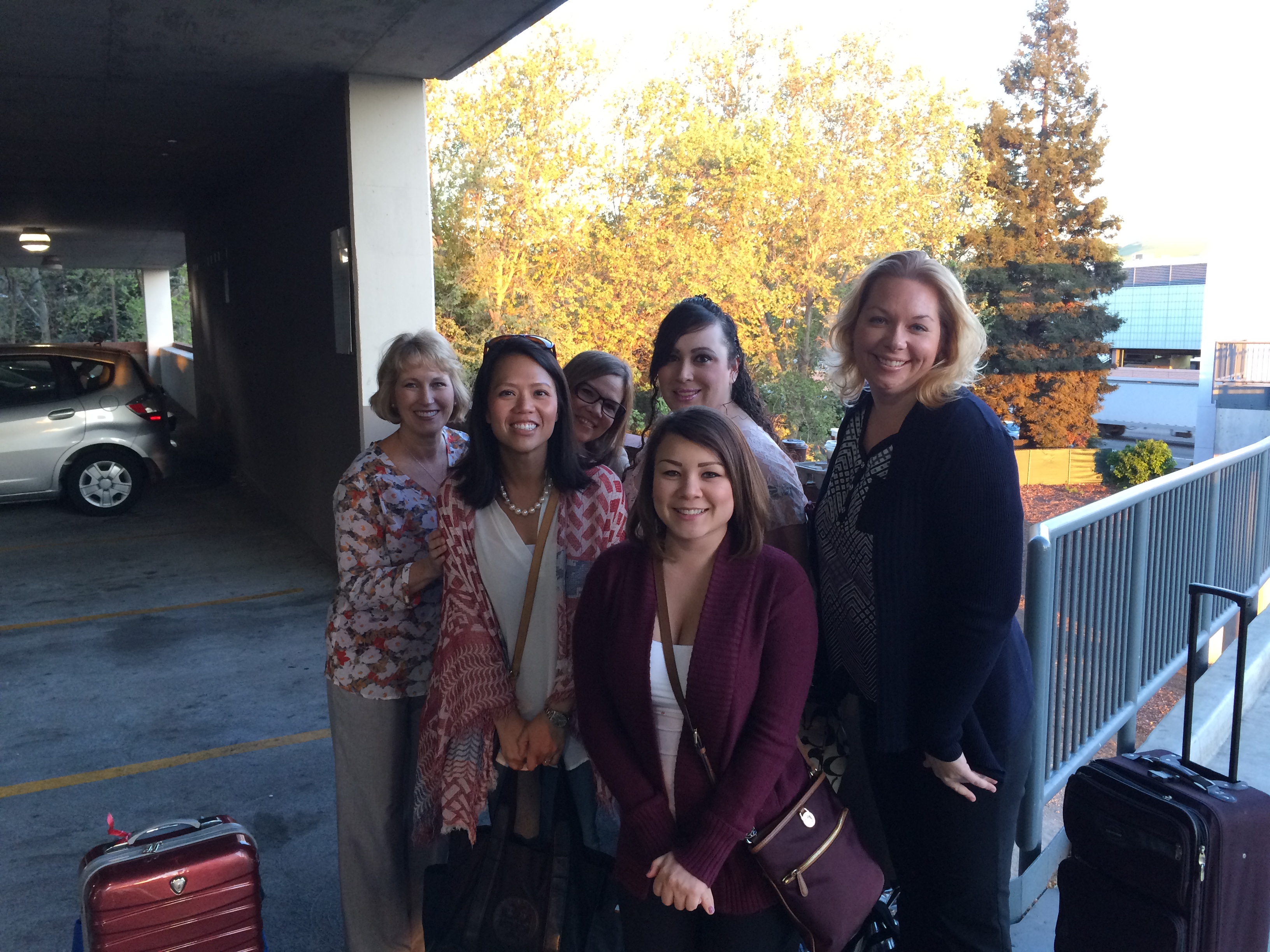 It was a great trip on the BART!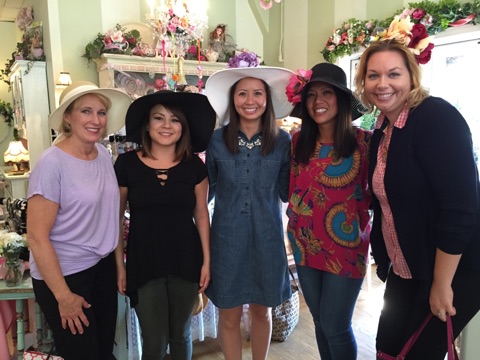 Tea Party in honor of Dr. Shinbori before she became MRS!

Dr. Phan and Lisa, (Dr. Phan's "left hand")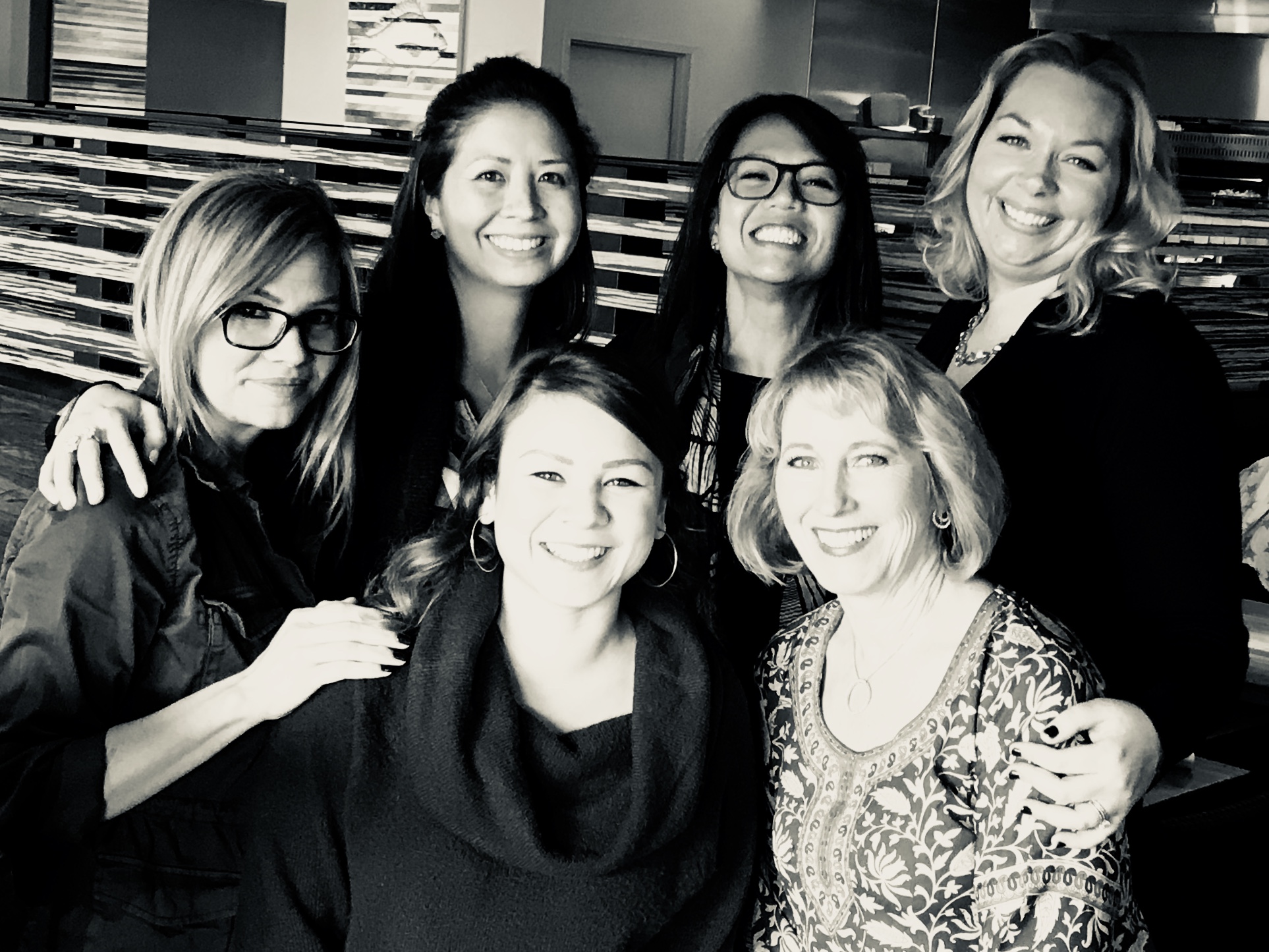 Happy Holidays!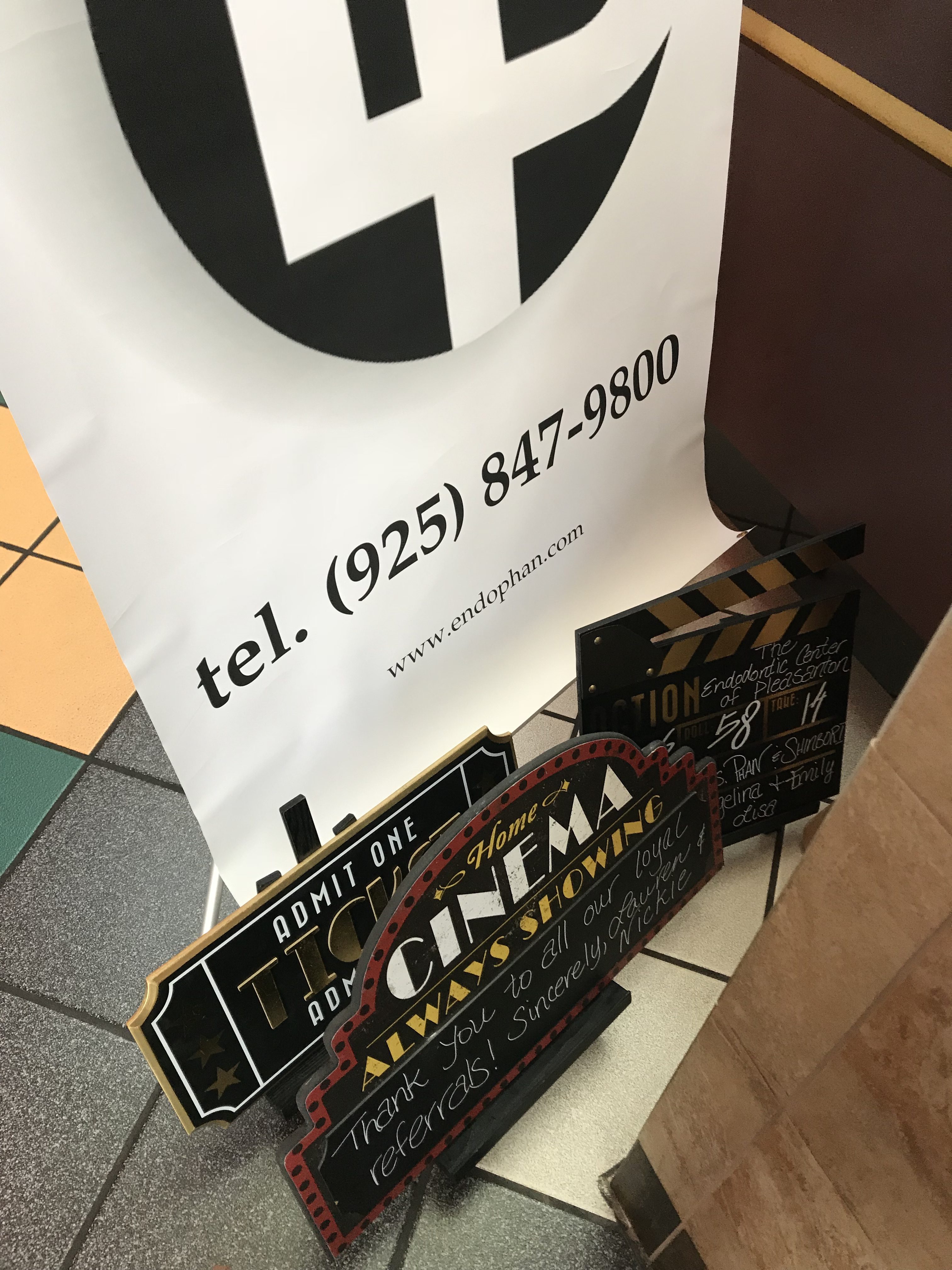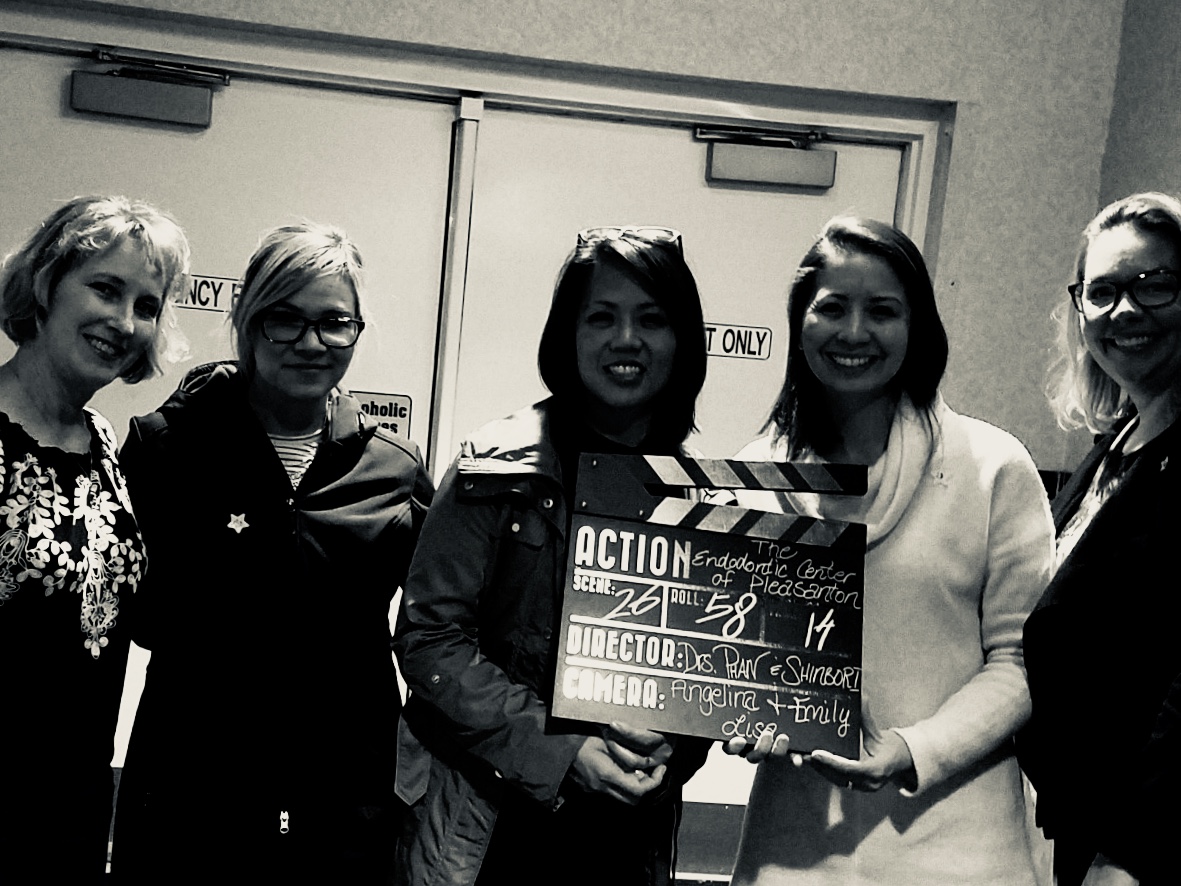 "Phun" at the Movies with Loyal Referrals.