Here is an update of what our team is about and what we do in the community!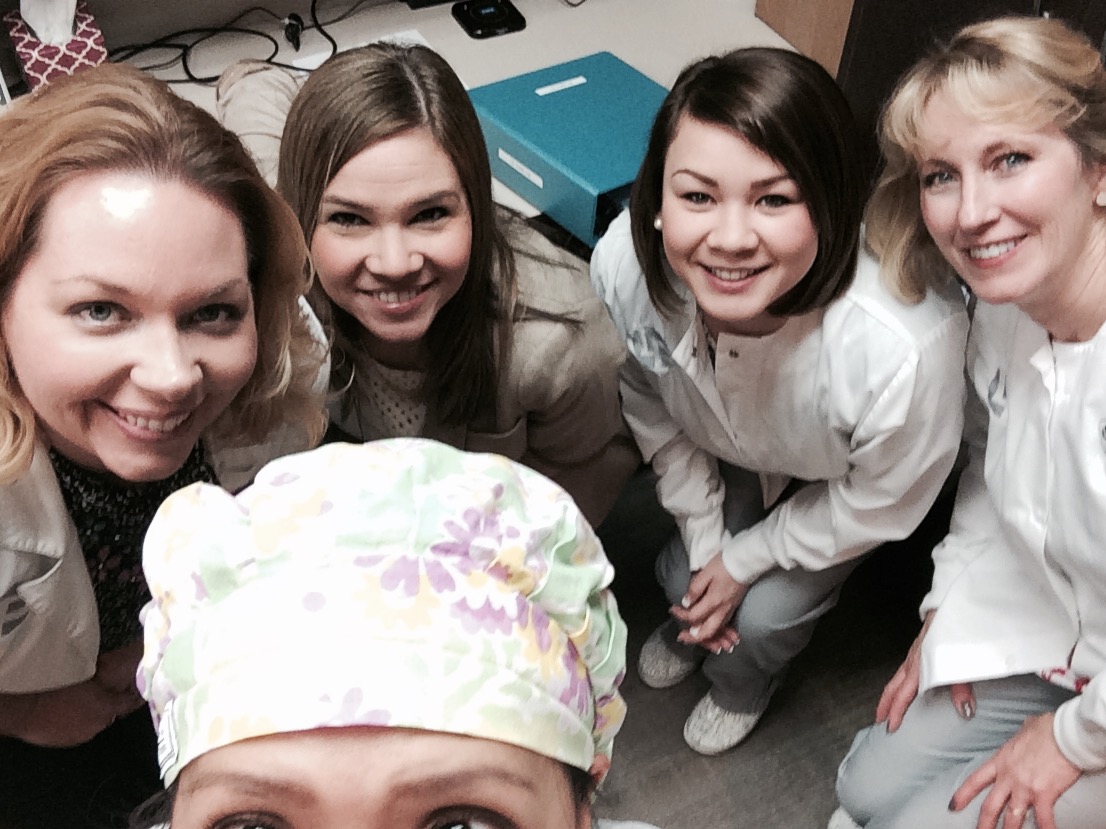 Ready to have a great day in the office!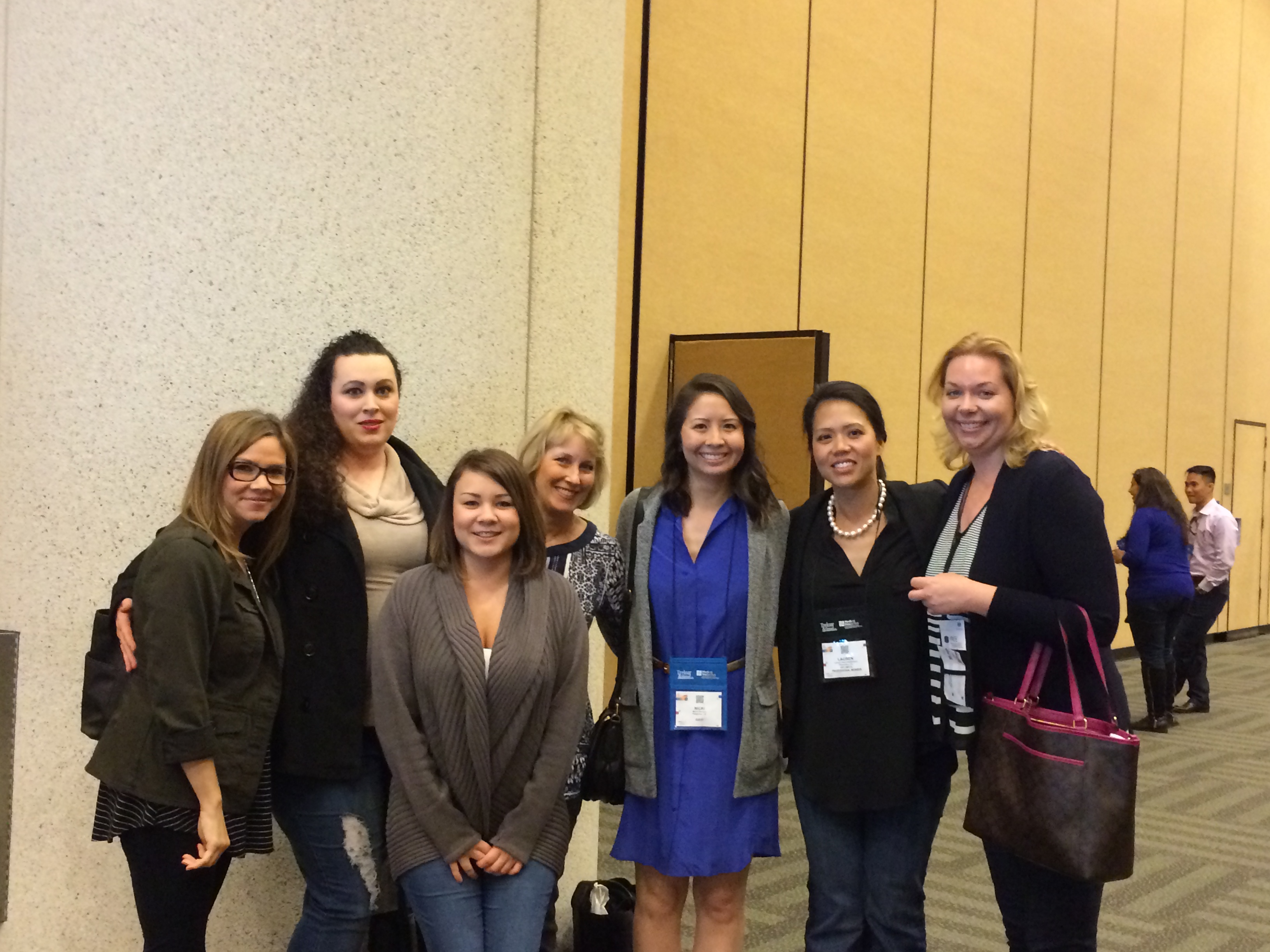 Getting the most out of the Endodontic National Convention!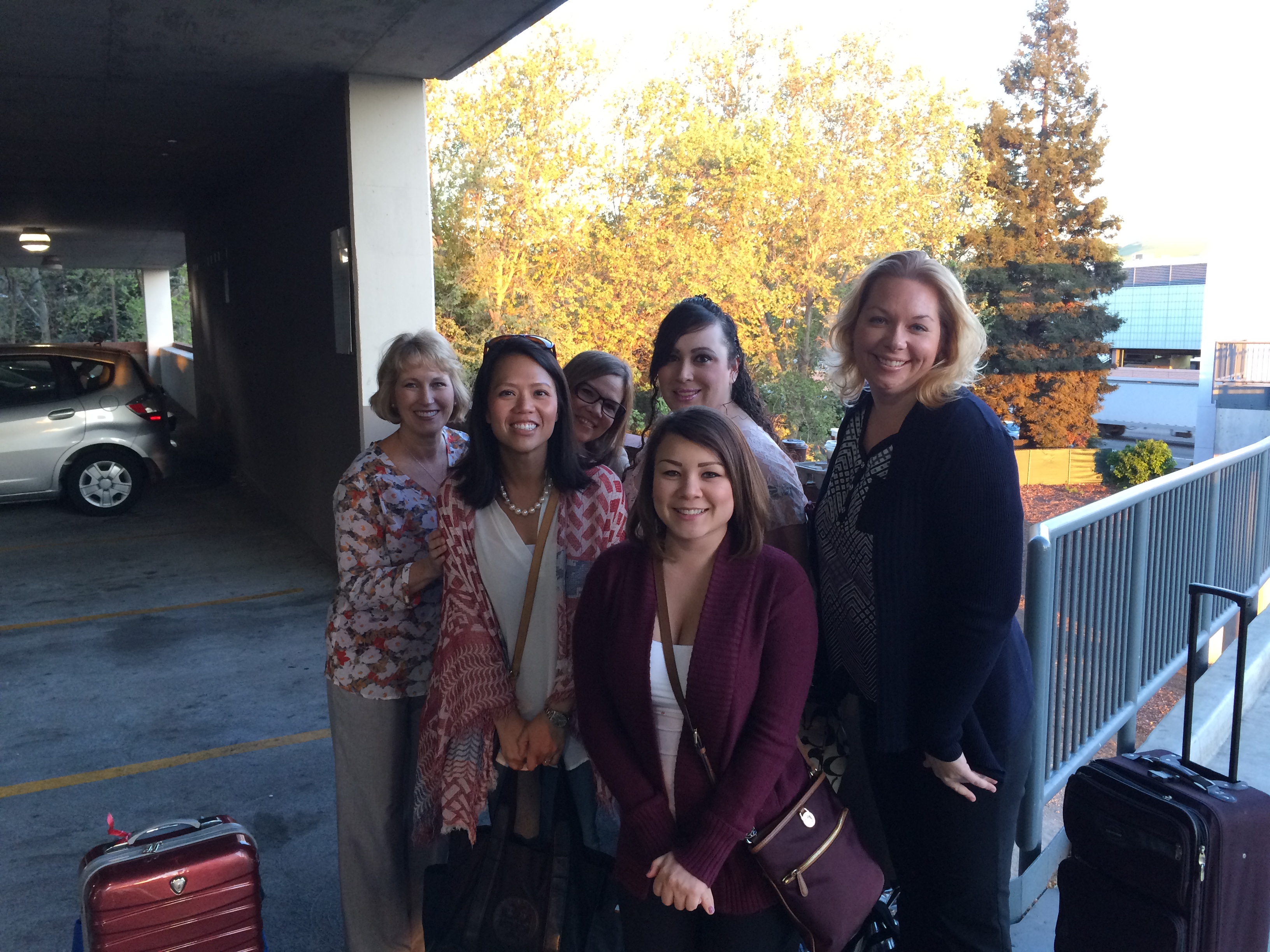 It was a great trip on the BART!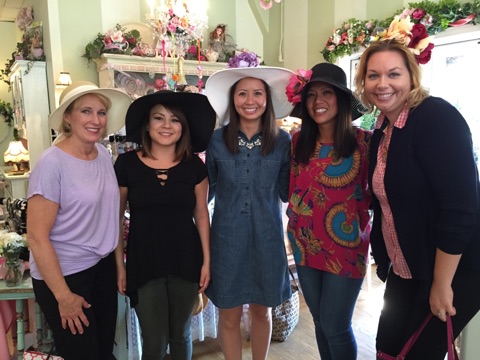 Tea Party in honor of Dr. Shinbori before she became MRS!

Dr. Phan and Lisa, (Dr. Phan's "left hand")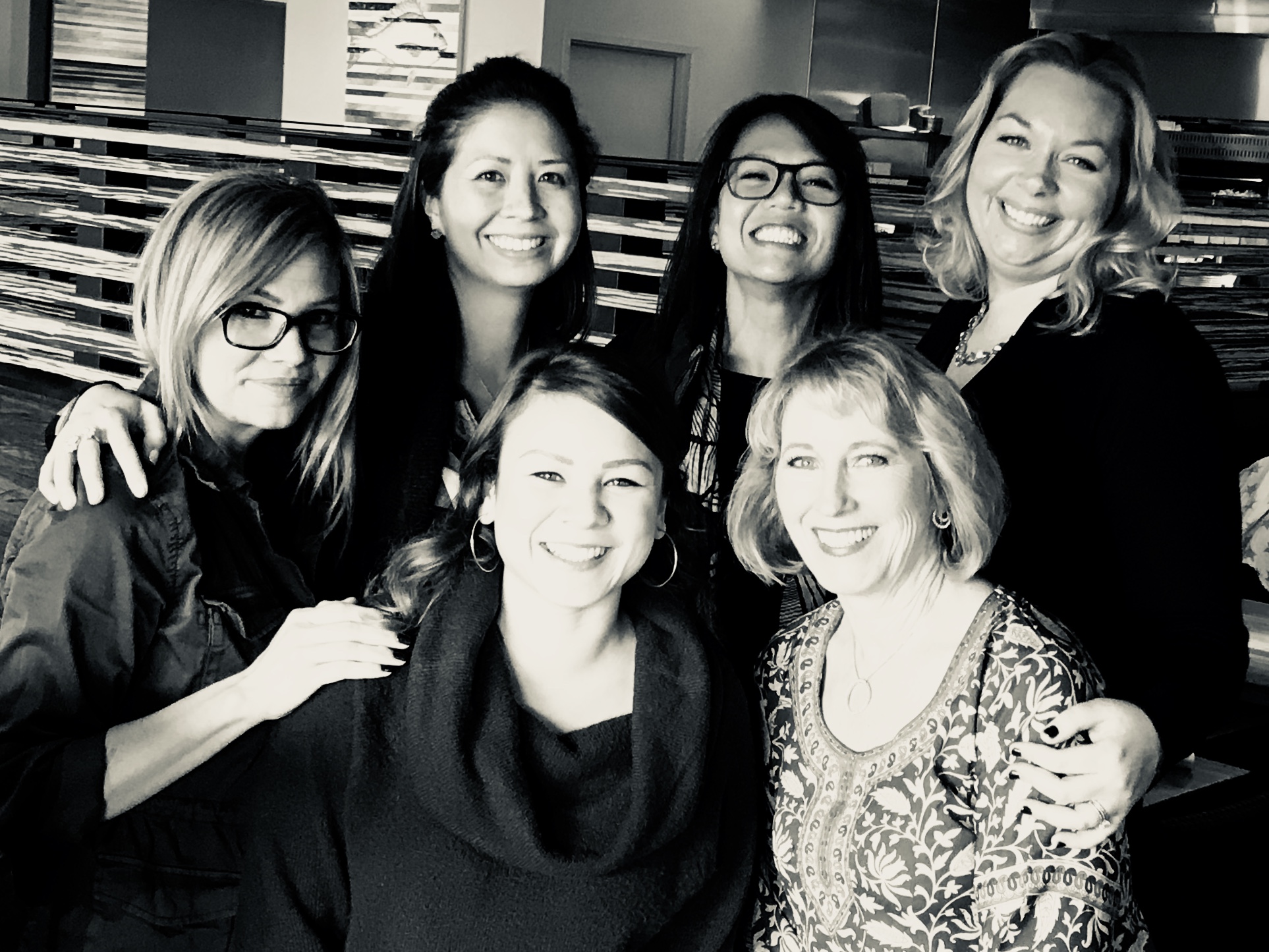 Happy Holidays!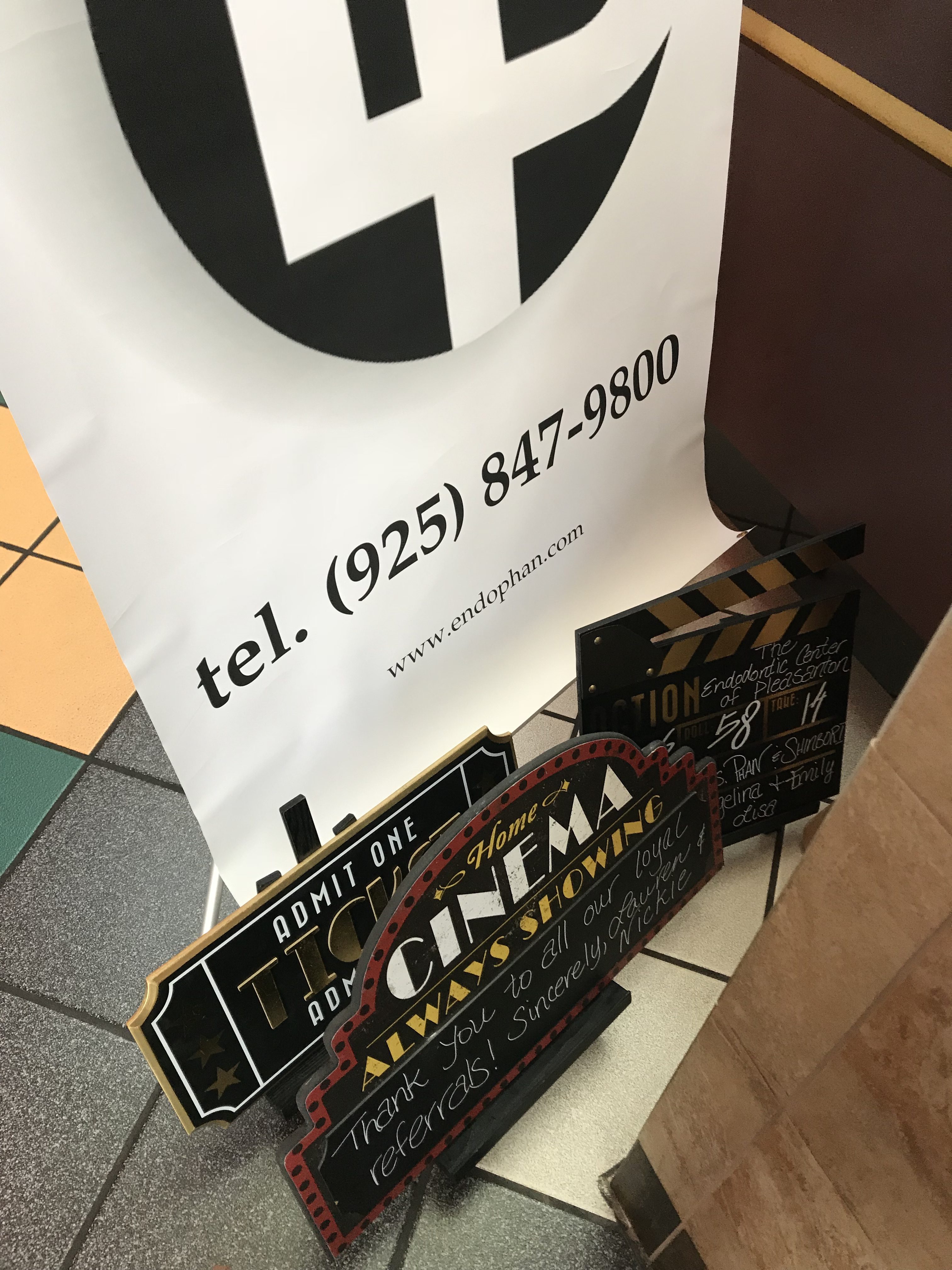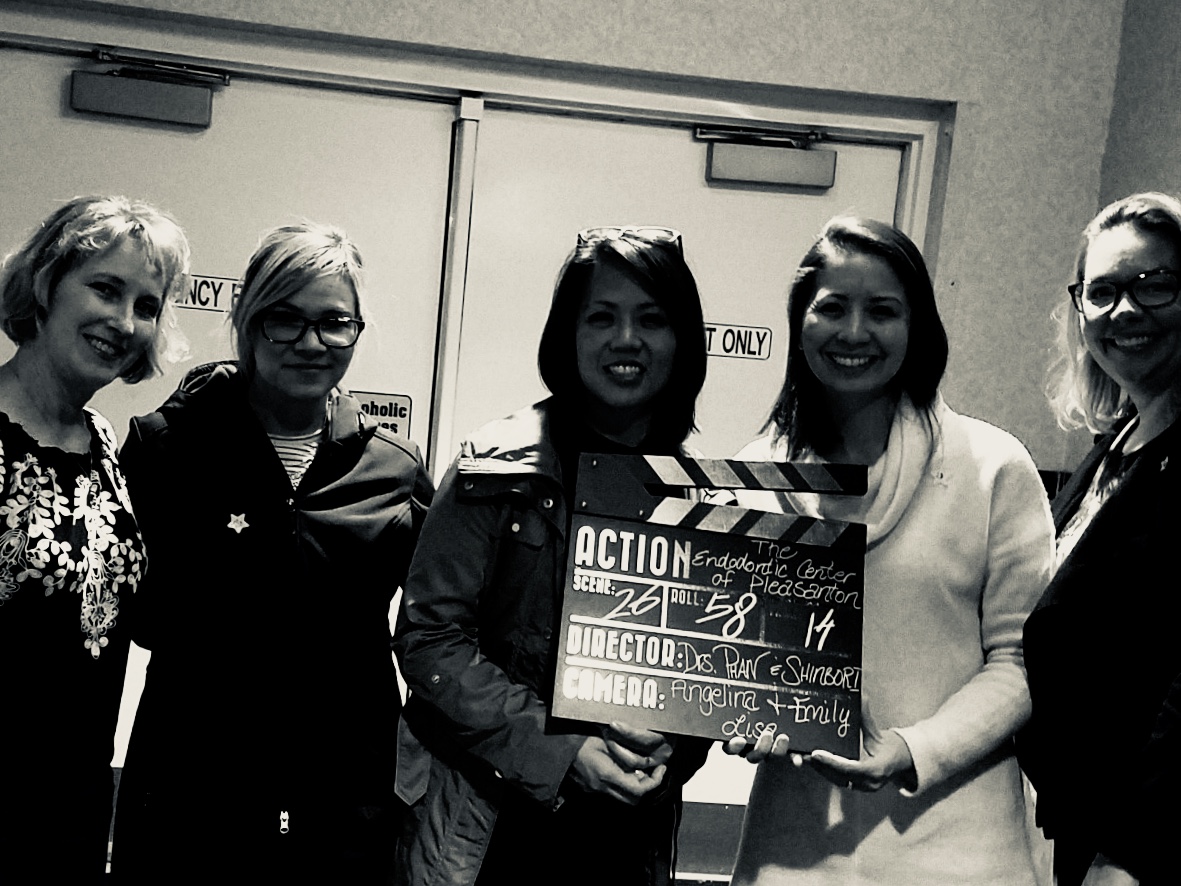 "Phun" at the Movies with Loyal Referrals.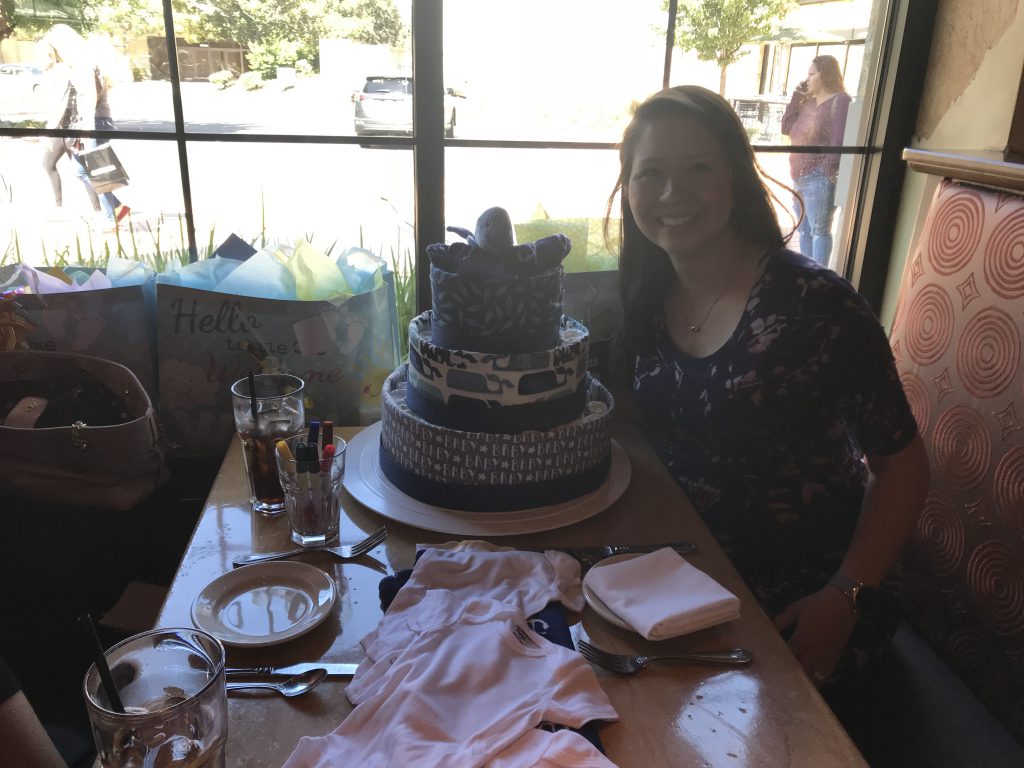 Our Team surprised Dr. Shinbori with a Baby Shower. She thought she was going to an Oral Surgery Function!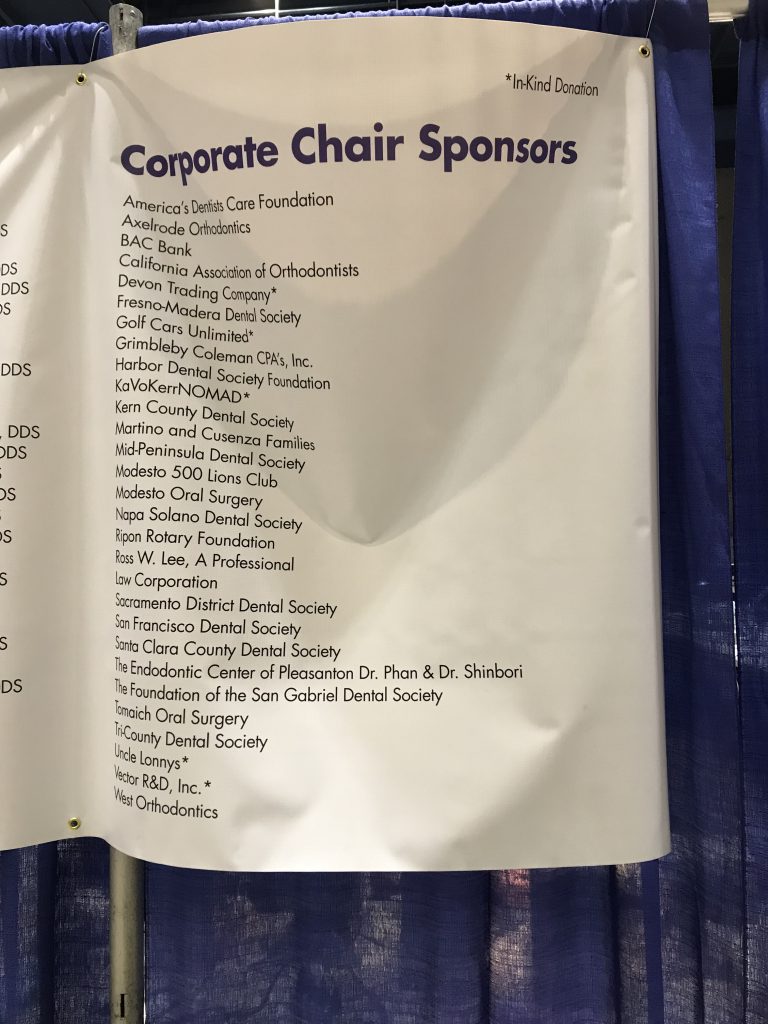 We sponsored a chair at the free dental clinic in Modesto!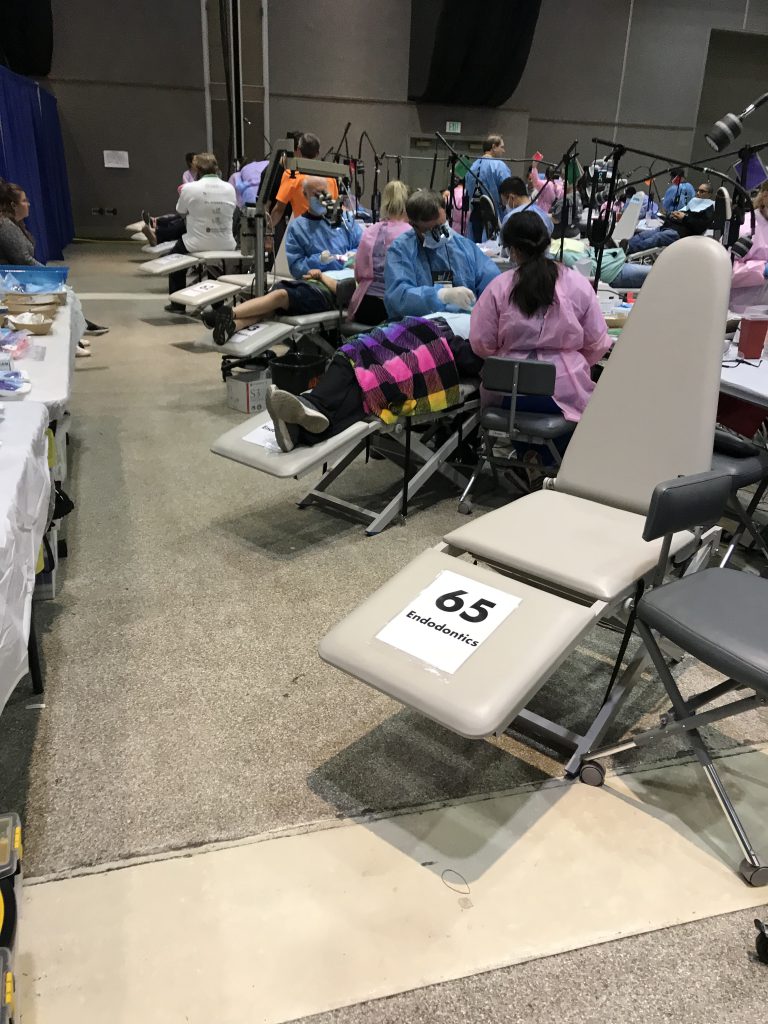 Dr. Phan paying it forward one root canal at a time!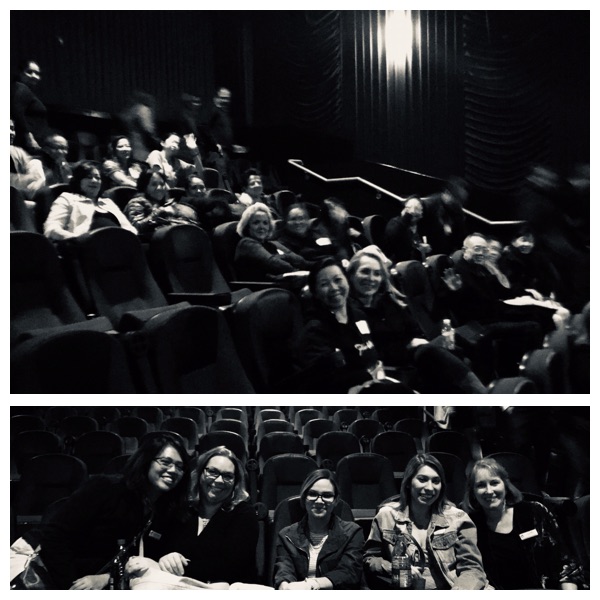 So much "PHUN" at our own private theater showing after the yummy fajita bar!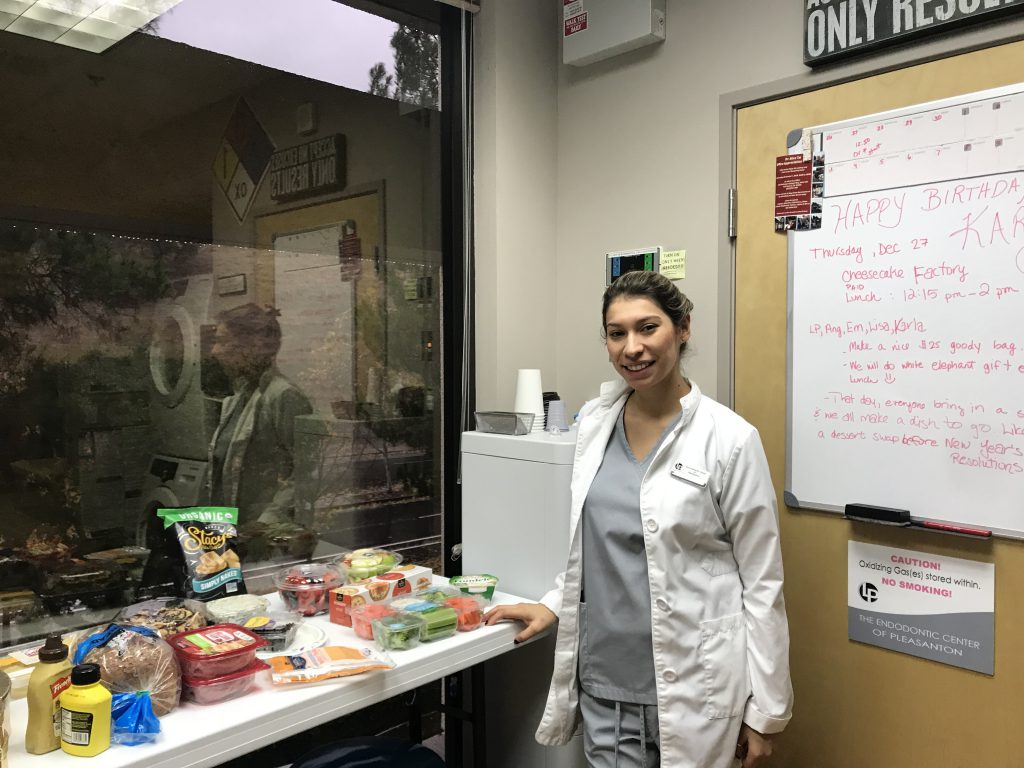 Thursday Pot Lucks for Staff Celebrations since we NEVER take a lunch to help patients in pain!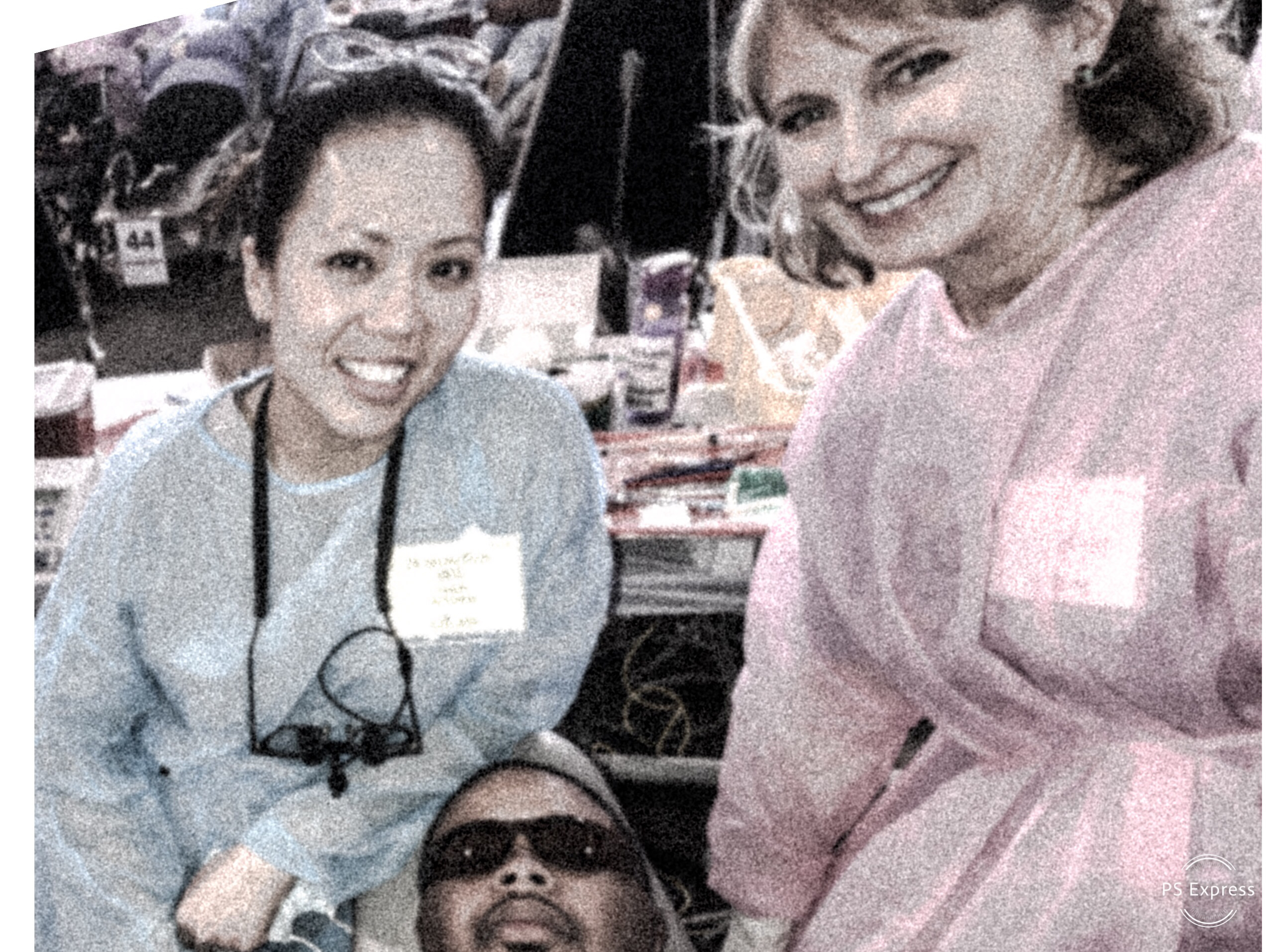 CDA Cares Free Dental Clinic at Solano Fairgrounds. Lisa and Dr. Phan performed 5 root canals on the underserved and challenged.
That would have been extractions and a lack of confidence for these grateful patients. We were grateful to utilize our skills to help!
We were pretty tired at this point!